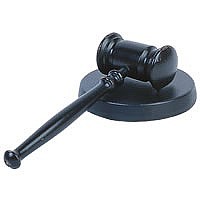 Attorney Paul Golden has a wide range of trial and appellate experience. He welcomes the challenge of an "impossible" appeal and last minute appeals.

Mr. Golden recognizes that there are often hidden issues in any case, which may not reveal themselves until the appellate stage. Do not let your otherwise winning case get reversed on a technicality, which could be avoided with an equally effective technical argument. Conversely, if you feel your case was wrongly decided against you, Mr. Golden has the experience and background necessary to review the record below and decision, and find the best bases for an appeal.
Call today at 718/788-5052 for a free evaluation.
Paul Golden, Esq. is a partner of Hagan, Coury & Associates, 908 Fourth Avenue, Brooklyn, NY. This website is a form of attorney advertising.